Birthday parties
Book your next party at the pool. The Claremont Aquatic Centre can cater for small and intimate parties right up to large school group celebrations with playgrounds, BBQ facilities, shaded areas and pool inflatables for hire. 

To book your next birthday party please complete our Request to Book form on this page.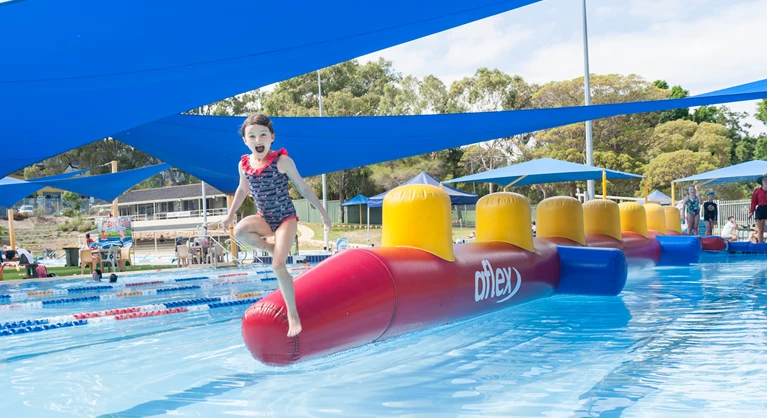 Family Fun Days
The Claremont Aquatic Centre hosts monthly Family Fun Days throughout the summer months. Visit the what's on section to see when the next event is scheduled for. 
Thank you for your feedback!