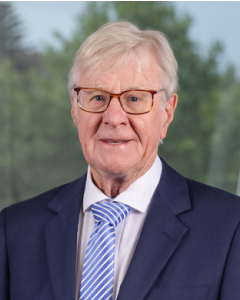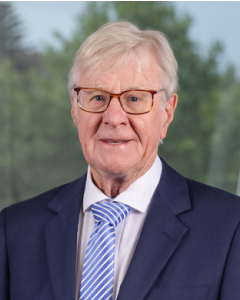 Mayor Jock Barker
May Update
Dear Resident,
We recently wrapped up our events schedule for the financial year with the inaugural Celebrate the Foreshore event. It was fantastic to see so many community members attending a first-time event and showing their support for the beautiful Claremont foreshore and our natural environment. The place was awash with activity and smiling faces on a sunny Sunday morning.
Flourish winter edition
The winter edition of the Town's quarterly magazine, Flourish, is out Friday 2 June. This edition is full of news, events, and interesting stories from around the Town of Claremont, including a focus on local bird enthusiasts David and Pam Free, a well-loved puppet theatre in town, a history of the Claremont Hotel, and some fashion tips for the cooler months. Hard copies are delivered directly to residents' letterboxes, or you can read it online on the Town's website.
Art Awards and Exhibition
Entries are now open for the Town of Claremont's biennial Art Awards. WA based artists young and old are encouraged to enter their work for a chance to share in $11,000 of prizes across five categories. A maximum of 70 selected works will be exhibited from 12 August to 27 August 2023 in a free public exhibition at the Town's administration building. Entries close 2 July. 
Polyphagous Shot Hole Borer
Most people will already be aware of the invasive wood boring beetle called the Polyphagous shot-hole borer (PSHB). The tiny pest has infested many trees around Western Australia and is unfortunately destroying a lot of valued trees in our Town.

We encourage everyone to stay vigilant with regards to PSHB infestation. Please report signs of borer damage to trees (or any unusual pests) via the MyPestGuide® Reporter app or by contacting the Pest and Disease Information Service on (08) 9368 3080 or at padis@dpird.wa.gov.au.

Visit agric.wa.gov.au/borer for information on the Quarantine Area and the restrictions on the movement of wood and green waste from your properties.
Next Ordinary Council Meeting
The next Council meeting will be Tuesday 27 June 2023. 
Regards

Mayor Jock Barker
Thank you for your feedback!