ADVISORY COMMITTEES
To assist Council in its role, there are several advisory committees that meet when convened.
These committees are comprised of Town of Claremont Council Members and Community Representatives and are supported by Administration Staff.
Each Committee has a Terms of Reference that can be viewed by clicking the below links:
Audit and Risk Management Committee

Claremont Museum Advisory Committee

Claremont Town Centre Advisory Committee

Foreshore Advisory Committee

Lake Claremont Advisory Committee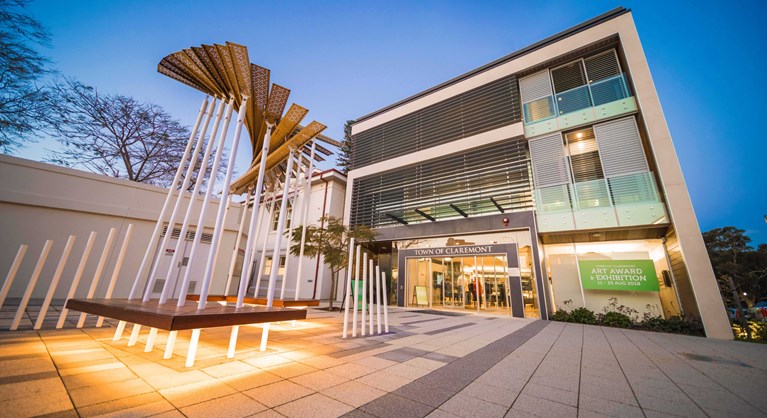 Thank you for your feedback!