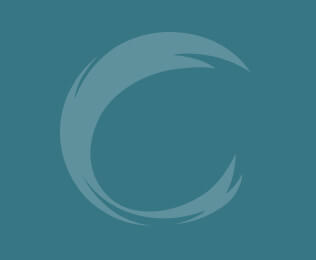 In accordance with Regulation 12(4) of the Local Government (Administration) Regulations 1996, notice is given that a Special Council Meeting will be held on Monday, 1 May 2023 at 6pm.
01 May 2023
Less than 1 min read
The purpose of the meeting is for Council to reconsider the Development Application for Lot 14(4) Victoria Avenue, Claremont – Additions & Alterations to the Claremont Yacht Club. The Meeting Agenda will be published here prior to the meeting.
The meeting will be open to members of the public.
Public Questions and Statements are to be submitted by 12pm on Monday, 1 May 2023 by completing the appropriate online form found here.
The meeting will be held in the Town's Council Chambers, Level 1 308 Stirling Highway, Claremont.
Liz Ledger
Chief Executive Officer