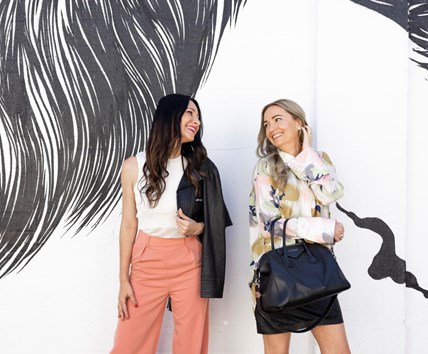 General news

Sustainability
Town of Claremont will be supporting Good Sammy with their kerbside collection initiative.
06 Nov 2023
Less than 1 min read
Commencing Monday 6 November, residents within the Town will find a yellow bag and flyer in their letterbox courtesy of Good Sammy.
The yellow bags can be filled with pre-loved clothing, shoes or accessories for collection by Good Sammy. 
All residents need to do is ensure their yellow bag is placed outside by their letterbox before 8am Monday 20 November for collection commencing that week.
This initiative is a great way for interested residents to support both a sustainable and charitable initiative from the convenience of their own homes.
For Frequently Asked Questions, please contact us on 9285 4300.