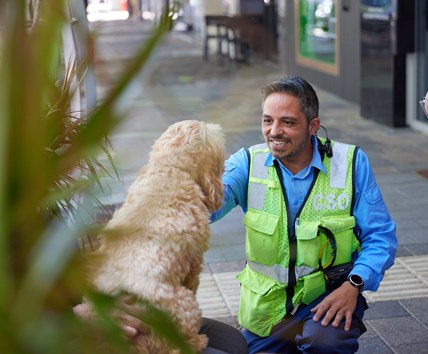 At the Ordinary Council Meeting on 29 November 2022, Council resolved to advertise the Draft Animal Local Law 2022.
03 Feb 2023
Less than 1 min read
The draft local law will replace the Dogs Local Law 2012 and provide for the management of cats and dogs within the Town of Claremont.
Click here to view a copy of the draft local law.
The Town is now inviting members of the public to have their say and make a submission via our Community Consultation page.
Submissions are due 5pm Friday, 17 March 2023.