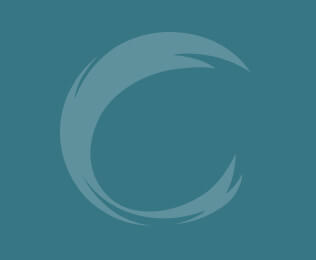 The banks of Freshwater Bay will come alive on Sunday 21 May as the Town of Claremont hosts its inaugural Celebrate the Foreshore event.
The event will pay tribute to the natural beauty and significance of the Claremont foreshore with a strong focus on environmental education and sustainability, as well as a host of water and land-based activities and performances.
Held at the riverside Mrs Herbert's Park, the event will provide a morning of entertainment for people of all ages. Sandcastle building, kite making and the chance to meet a mermaid will keep the kids happy, while All Abilities Yoga, a historical boat shed tour and live music will entice the adult crowd.
Kayaking, stand up paddleboarding and water bikes are just some of the ways eventgoers can engage with the Swan River.
Keep Australia Beautiful will host a foreshore clean up and environmental group Millennium Kids will provide an educational workshop for curious community members.
Town of Claremont Mayor Jock Barker said he is glad the Town is celebrating this beautiful natural asset.
"The mighty Swan River is one of Perth's greatest attractions and we are incredibly lucky to have a lengthy and accessible foreshore within the Town of Claremont," Mr Barker said.
"It's important that we take care of this area as best we can, both for our community to enjoy and for all the wildlife that call the Claremont foreshore home."
The event is supported by the Department of Biodiversity, Conservation and Attractions' (DBCA) Plastic Free Riverpark program to eliminate single-use plastic packaging at the event. 
DBCA's support has enabled the Town to engage GO2CUP to provide all food vendors with reusable containers and cups, and visitors are encouraged to bring water bottles they can refill at water tanks and reusable containers if having a picnic.
Glen McLeod-Thorpe, Manager of DBCA's Rivers and Estuaries Branch, said, "The Swan Canning Riverpark is a culturally and ecologically significant attraction that is known and loved by many. Implementing reusable and low waste solutions at foreshore events and in businesses helps to reduce plastic pollution and litter in and around the waterway."
Celebrate the Foreshore will run from 10am to 1pm on Sunday 21 May. It is a free community event.
Visit the Celebrate the Foreshore event page for further information.