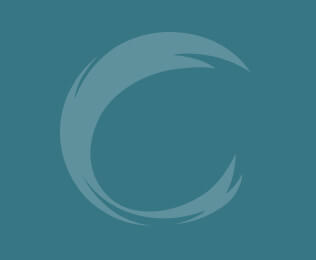 Cancellation of Ordinary Council Meeting - Tuesday, 13 December 2022
09 Dec 2022
Less than 1 min read
In accordance with Regulation 12(3) of the Local Government (Administration) Regulations 1996, notice is given that the Ordinary Council Meeting scheduled for Tuesday, 13 December 2022 at 7pm has been cancelled.

A Special Council Meeting will be held on Tuesday, 20 December 2022 at 7pm for Council to consider:

1. The Monthly Statement of Financial Activity for November 2022;
2. The award of RFT 05-2022 and RFT 06-2022; and
3. Other key items.

For further questions or comment please contact the Town of Claremont on 08 9285 4300 or at toc@claremont.wa.gov.au.
Liz Ledger
Chief Executive Officer