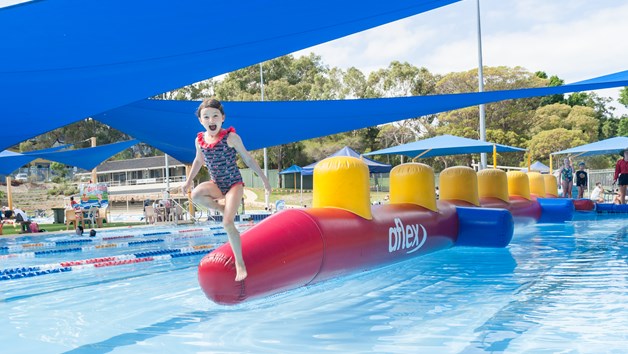 4 FEB 2023
11:00 AM TO 3:00 PM
Aquatic Centre
Join us for inflatables, games and much fun to be had by all!
Address: 12 Davies Rd, Claremont WA 6010
Bring your family down to join in all the fun of the Claremont Aquatic Centre Family Fun Day.
We look forward to seeing you there!
Please note that normal entry fees do apply.