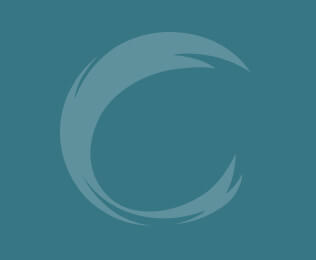 Parking restrictions and parking management for the Caravan and Camping show.
22 Mar 2023
Less than 1 min read
The Perth Caravan & Camping Show will be running from 22 - 26 March 2023 inclusive at the Claremont Showgrounds.
The Town will be implementing parking controls measures to minimise disruption to residents and ensure public safety.
For more information on these measures, please refer to the notification letter and map distributed to impacted residents.