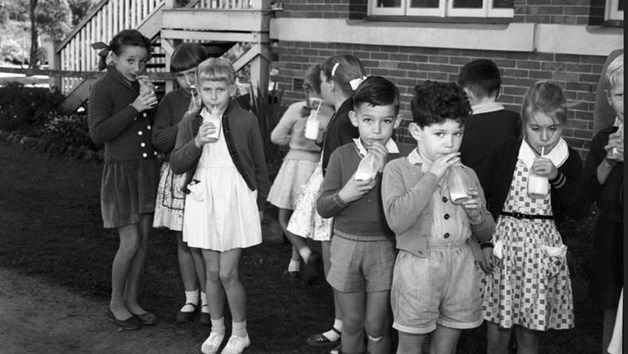 1 DEC 2022
10:00 AM TO 11:30 AM
History in a Coffee Cup: Fragments of a 1950s Chilldhood
Address: 66 Victoria Ave, Claremont WA 6010
What was it like to grow up in the 1950s and early 60s in suburban Perth?
Journalist Ron Banks will reflect on life as part of the Baby Boomer generation. There were lots of other kids to play with outdoors, as long as you listened to Mum's rule to "be home before dark for dinner!" This post wartime, pre-digital, age has often been misunderstood as too dull and conservative for historical examination. Listen to Ron challenge this as he shares tales from his memoirs.
Come to hear the stories and stay for morning tea!